Free Marketing Plan Template
A good marketing plan is critical for any business. It allows you to layout how you're going to be getting new leads and driving sales. This template is designed to get you moving in a structured manner quickly. It's light weight and flexible so that you experiment as you go along, recording success & failures, and pushing you to constantly improve.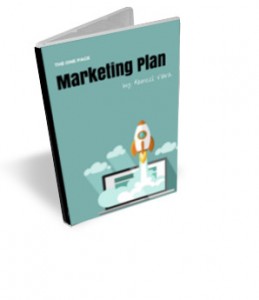 It'll help you answer these key questions:
What is your marketing team going to do?
When should they do what?
Which channels should be used?
How much will you need to spend?
What results should you expect? 
If you have any questions, you can always reach out to me for impartial and confidential advice on your plan.