This is a collection of marketing resources that I hope you'll find helpful when planning your campaigns & developing your marketing strategy. Please feel free to freely distribute these materials. Please do provide a link or a reference if you can. It would be sincerely appreciated.
This page is being upgraded. Some of the resources you're looking for might not have reappeared yet, but don't panic. Everything should be back to normal shortly. Use the form below to ask me for any templates you want (that have not been put back up yet).
I hope you like the new design!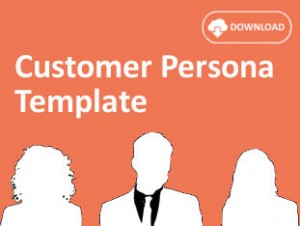 Customer Persona Template
Identify and define the influencers and decision makers that are critical to your sales process. (Coming soon)
Tell me what guides you'd like to see!
Do you have a particular guide or template you'd like? Do you have any feedback on my current marketing resources?
Please leave a comment and tell me what you'd like to read about.
I'm keen to know what you think.