Free Business Plan Template
Your business plan is the map you'll use to find your way to success. It will help you decide what to invest in, what to let go, and act as your guide for all the various situations you're going to encounter. It isn't hard to do, if anything the best business plans are probably the simplest ones. Unlike most typical business plans, this one page template is focused on helping you decide if you want to go further, it covers: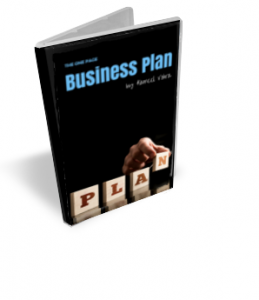 Defining what you're going to do
What you need to get going
What obstacles to anticipate
How to sell your product 
How much you're going to make
If you have any questions, you can always reach out to me for impartial and confidential advice on your plan.